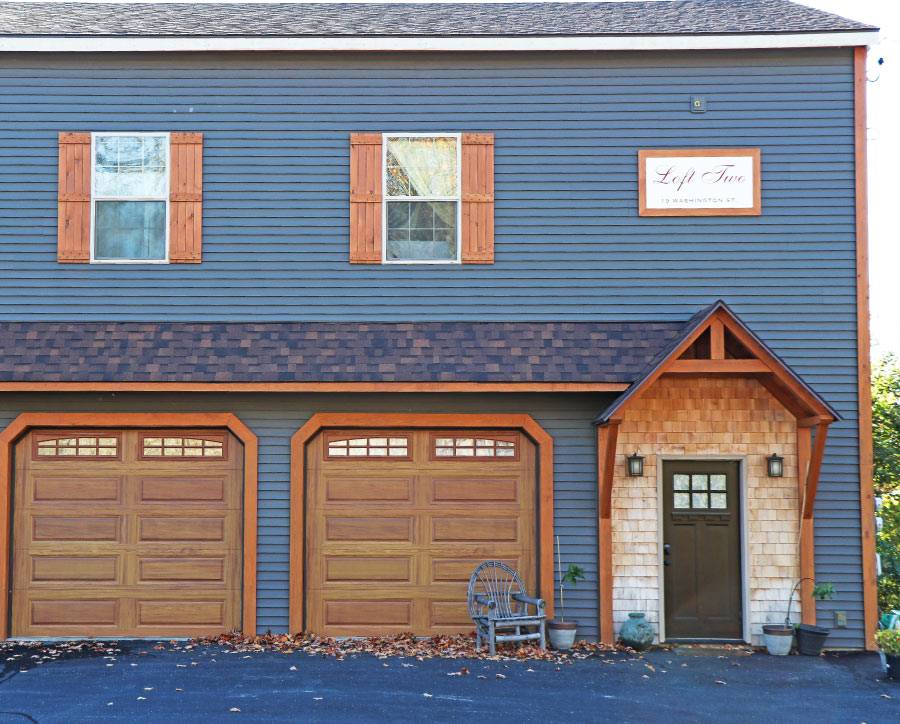 2 Units
3 Bedrooms, 2 Baths

Ellsworth, ME 04605
Luxury Town Homes in the Heart of Ellsworth. You will feel like you have walked into a Soho apartment. Spectacular sunsets year round from your private outdoor deck overlooking the Union River. Convenient river walk to restaurants, downtown shopping and the best espresso in New England (not Starbucks!).
Each three-bedroom town home includes a master bedroom with 1 of 2 full baths, open floor plan, full kitchen, electric fireplace for heat and ambiance, two-car finished garage with more potential living space, washer/dryer and granite counter tops. Efficient build, Eco-friendly Fujitsu heat pumps/AC/Dehumidifier/Fans.
Lease: 12-month lease
Pet Policy:
No more than 2 cats and/or dogs may reside in one house/town home unit.
The size of the animal cannot exceed the size of a full grown Labrador Retriever.
Each tenant who wishes to keep a dog or cat must pay a $300 pet deposit per pet; payable when lease is signed or when a pet is added to the household. The pet deposit is non-refundable.
Parking: 2-Car Garage