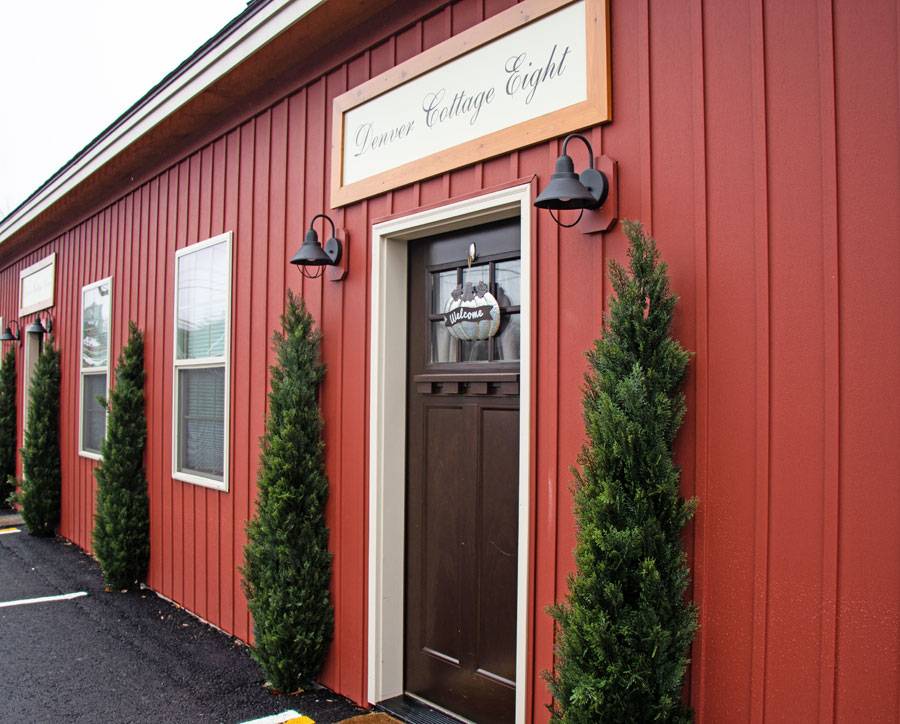 9 Units
3 Bedrooms, 2 Baths
Contact us about available units!
Ellsworth, ME 04605

Luxury Town Homes minutes from the heart of Ellsworth. The quintessential, turnkey living space with easy access to Bangor Airport. Ideal for retirees who travel or business execs who crave simplicity and ease. Spacious one-level living, open concept, contemporary full kitchen leading to 3 bedrooms and 2 full baths. Flat screen TVs, roomy closets, laundry facility exclusive to tenants, ample outside parking, eco-friendly, efficient build, Daikon Heat pumps/AC/Dehumidifier/Fans.
.
Lease: 12-month lease
Pet Policy:
No more than 2 cats and/or dogs may reside in one house/town home unit.
The size of the animal cannot exceed the size of a full grown Labrador Retriever.
Each tenant who wishes to keep a dog or cat must pay a $300 pet deposit per pet; payable when lease is signed or when a pet is added to your household.. The pet deposit is non-refundable.
Parking: Ample on-site parking