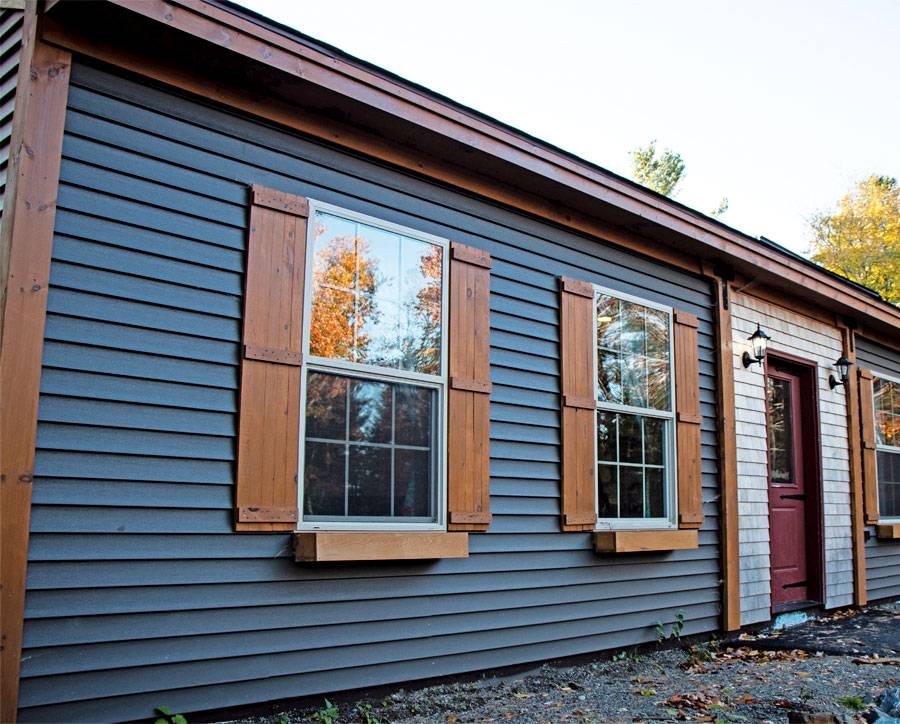 2 Units
3 Bedrooms, 2 Baths
Currently Rented

Ellsworth, ME 04605
Off the Bangor Road, nestled in Foresite Estates, this charming 3-Bedroom, 2-Bath duplex is an easy and convenient drive to Ellsworth, Bangor, Holden or Dedham. Located in a quiet neighborhood for childrens' play and adult relaxation. This luxury single-level duplex has 1 master bedroom and 2 large bedrooms, 2 full baths, radiant heat, ample off street parking and a private yard.
Lease: 12-month lease
Pet Policy:
No more than 2 cats and/or dogs may reside in one house/town home unit.
The size of the animal cannot exceed the size of a full grown Labrador Retriever.
Each tenant who wishes to keep a dog or cat must pay a $300 pet deposit per pet; payable when lease is signed or when a pet is added to your household. The pet deposit is non-refundable.
Parking: Ample on-site parking