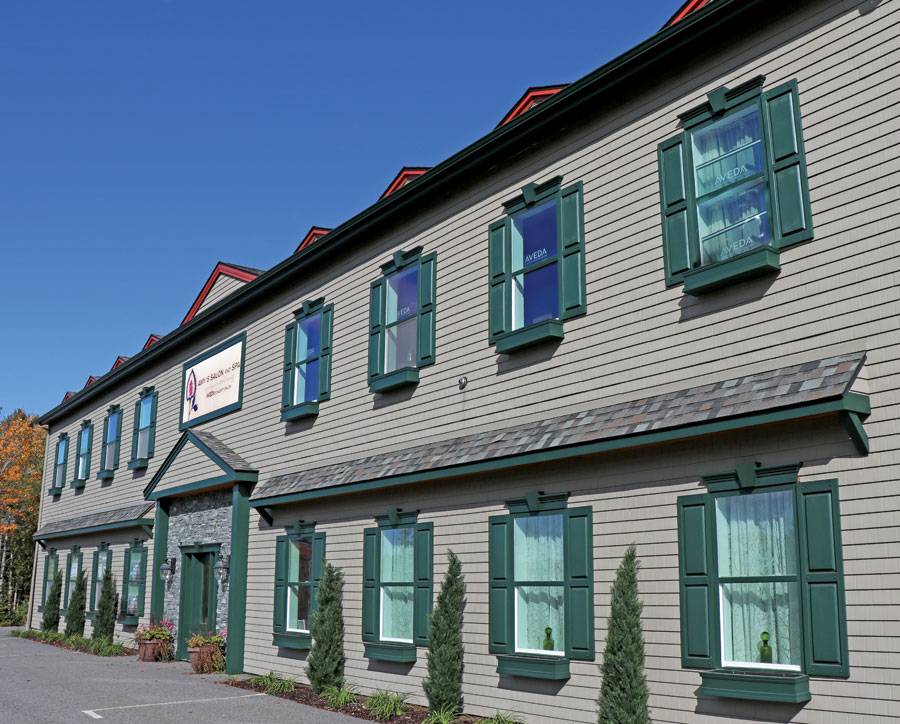 4 Office Units
1,200 sq.ft. ea.

Ellsworth, ME 04605
Four office suites, each 1200 sq. ft., situated on the Bangor Road for the high commercial exposure your business requires. Two units on the first floor, two units on the second floor with common connecting stairway. All separate entrances. These custom designed spaces can accommodate executive suites to professional practices depending on your needs.
Lease: 5-year lease minimum.
Parking: Ample on-site parking and turnaround at all commercial sites.