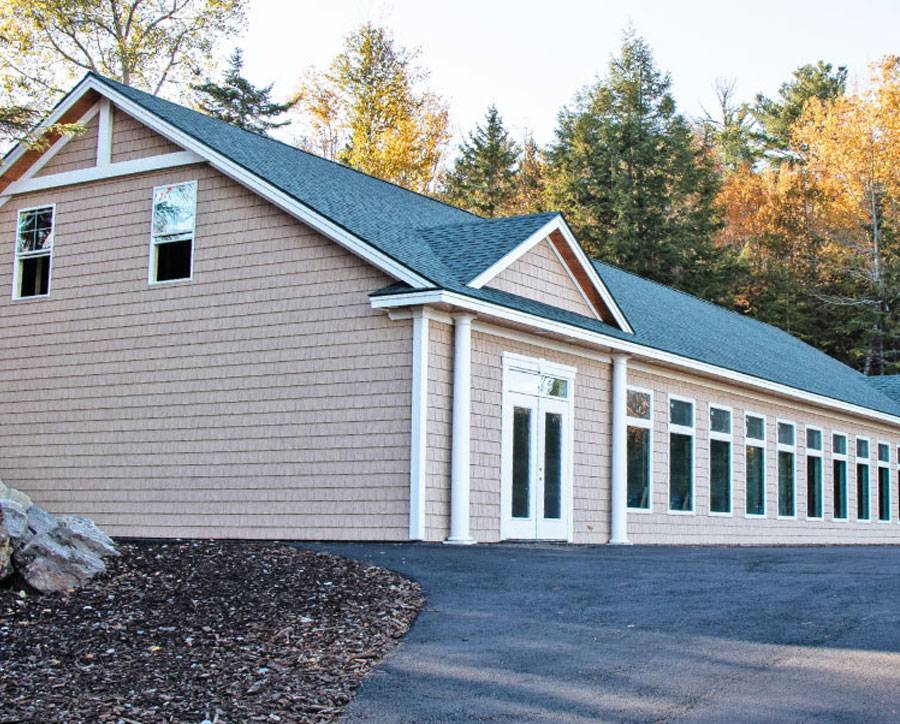 2 Office Units
2,000 sq.ft. ea.
Ellsworth, ME 04605
Establish your business with high exposure in this newly built COMMERCIAL structure. Tailor this open space to your business needs. Two large commercial suites; each 2000 sq. ft. with open floor plan; ample parking; finished concrete floor; radiant heat; ADA bath and utility room; energy efficient building.
Lease: 5-year lease minimum.
Parking: Ample on-site parking and turnaround at all commercial sites.